Amersham Wheelchair
Taxis
Don't let a lack of transport options cause you to abandon plans and miss out on great times. Not every Amersham taxi company is capable of taking people in wheelchairs or who have special requirements, but we can. At A1 Taxis, we aim to offer the best standard of Amersham wheelchair taxi service.
Whether you are travelling in Old Amersham or Amersham-on-the-Hill, or both, we can help you out. We know the transport options out of Amersham are excellent, but if you are shopping locally, meeting friends or planning a great night out, we can help you. Our Amersham wheelchair taxi service ensures you travel in comfort and confidence.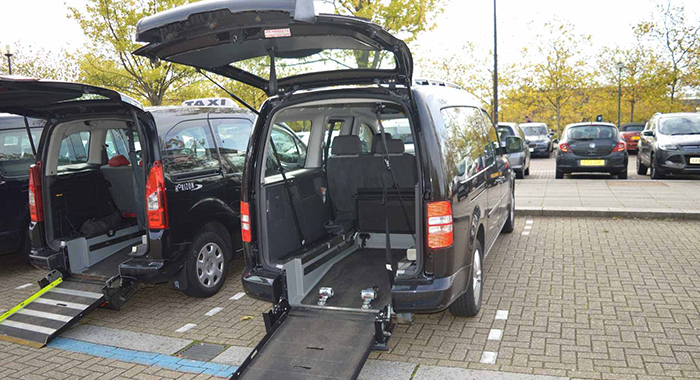 Arrange your professional taxi service in Amersham
We have more than 25 years of experience in the taxi industry, and we are pleased to say we operate 24 hours a day. If you are looking for an Amersham taxi firm which provides a specialist wheelchair service, A1 Taxis is the company you can rely on.
If you are looking for dependable support to take you to and from medical appointments, we can help. We offer a specialist NHS transfer service, and our vehicles have been modified to meet your needs. We have ramps, handrails and we will ensure your wheelchair is secure before setting off.
We are also more than happy to take you to leading events, special events, catchups and even work in and around Amersham. We can collect you at the end of the evening as well. No matter what event you are attending, if you are in a wheelchair or you have special requirements, we will ensure you travel in comfort and style.
Some of the reasons to call on A1 Taxis in Amersham include:
We provide additional services for wheelchair using clients
We offer an easy online priority booking for all clients
We are available 24 hours a day, every day of the year
All vehicles licensed by St Albans District Council & PCO0 (Public Carriage Office)
All vehicles equipped with Sat Nav and we have the latest safety equipment
All our drivers are trained to ensure you receive the highest standard of service
All drivers are CRB checked
Arrange a professional taxi service in Amersham
If you are looking for peace of mind when booking a taxi, you should call on a company who has been around for many years. A1 Taxis have over 25 years' experience in the taxi industry, and we operate 24 hours a day. As a company, we have invested in spacious and specialist taxis, which means we have you covered, no matter what your needs are.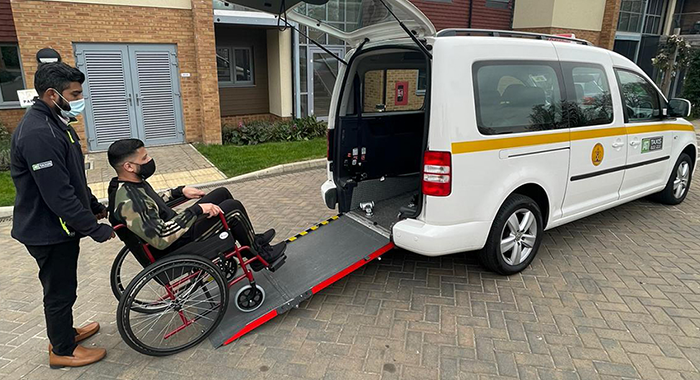 Professional Taxi in
Amersham
We know people are looking for a local taxi service they can rely on, and we have been around for over 25 years. A1 Taxis operates around the clock, and we care about the local community. If you are in a wheelchair or you need specialist support, rely on us to make sure you travel safely and comfortably.
Select an airport for pick up or drop off
Compare prices, choose your transport and book
Review your ride and Go!