If you are worrying about how you are going to get to or from an appointment, meeting or event, stop panicking. With the best standard of Chesham wheelchair taxi service from A1 Taxis, we will make sure you feel confident about making plans.
Chesham has a lot to offer, and there are always great reasons to be out and about. The twice-weekly market doesn't just offer a place to shop, it allows you to meet friends. There are parks, theatres, and plenty of big-name shops and stores. Whatever you like doing in Chesham, our wheelchair friendly taxi service will ensure you are ready for anything.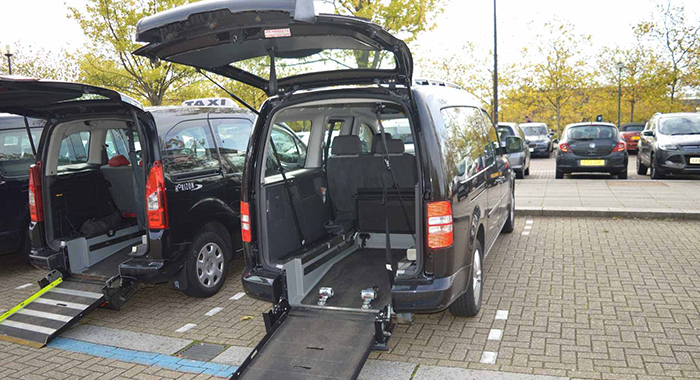 Looking for a specialist wheelchair taxi transfer service in Chesham?
At A1 Taxis, we know the important wheelchair friendly taxi transfer services have on people's lives. If you are in a wheelchair, or you need specialist help in getting around, make sure you choose a local taxi company who has everything you need.
We have invested in specialist equipment which makes entering and existing the taxi easier. We have secure features that mean you can be confident about your time in the taxi. We also offer specialist NHS transfer services, which means you will receive the support you need for any medical appointment you have.
We also take great pride in ensuring you can attend local events or meet with friends. The leading Chesham wheelchair taxi service allows you to plan events with confidence. We look forward to you travelling with us.
Some of the reasons to call on A1 Taxis in Chesham include:
All drivers are CRB checked
All vehicles equipped with Sat Nav, and reliable safety features
All vehicles licensed by St Albans District Council & PCO0 (Public Carriage Office)
We provide additional services for wheelchair using clients
We train our drivers to provide the best standard of service
You can book or travel with us at any time of day or night
You'll find we offer priority online booking
Hire a professional taxi service in Chesham
There is a lot to be said for relying on a company with experience and at A1 Taxis, we have been operating for more than 25 years. We are available 24 hours a day, 7 days a week, so whenever you are looking to travel, we are here for you.
We have a team of highly skilled and fully qualified drivers. Customer service is important to us, and we will make sure you travel safely and in great comfort.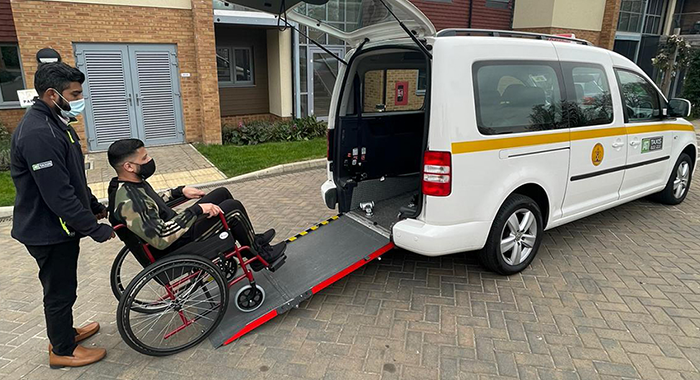 Professional Taxi in
Chesham
We know people are looking for a local taxi service they can rely on, and we have been around for over 25 years. A1 Taxis operates around the clock, and we care about the local community. If you are in a wheelchair or you need specialist support, rely on us to make sure you travel safely and comfortably.
Select an airport for pick up or drop off
Compare prices, choose your transport and book
Review your ride and Go!