Chorleywood Wheelchair
Taxis
If you are in a wheelchair, you know a little help goes a long way. At A1 Taxis, we aim to provide the best standard of assistance for our clients, and we are pleased to say we have a wide range of taxis in our fleet. We have spacious vehicles which are tailored to your needs, which means you will travel safely and comfortably.
Chorleywood Common is one of the leading attractions in the area, and it covers an expansive area, so there is plenty of space for everyone. If you are meeting friends here, we are more than happy to take you to and from the common, or any popular destination in Chorleywood. If you are looking for peace of mind about a trip, book the leading Chorleywood wheelchair taxi service.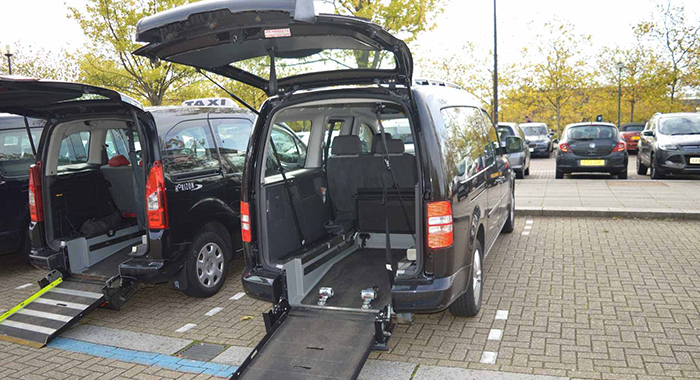 Choose the leading specialist wheelchair taxi transfer service in Chorleywood
We have implemented many safety features and measures in our taxis. We have state of the art ramps, making it easier for you to enter and exit our taxis. Also, if you need additional support, our drivers are on hand to help you.
We have straps in place to secure your wheelchair. Again, our drivers will ensure you are fully prepared for the trip. We offer specialist NHS transfer services, and we will help you attend appointments and meetings with a minimum of fuss and effort.
If you are meeting friends, heading to work or attending a social occasion in Chorleywood, we are here to help. Having access to specialist wheelchair taxi services makes your life simpler, and more fun. You can rely on us to collect you at the end of the night too, ensuring you get home safely.
Some of the reasons to call on A1 Taxis in Chorleywood include:
All drivers are CRB checked
All our vehicles have ramps and wheelchair safety straps
All vehicles equipped with Sat Nav
All vehicles licensed by St Albans District Council & PCO0 (Public Carriage Office)
Our drivers are fully trained to offer the highest standard of service
We provide additional services for wheelchair using clients
Whatever time you want to book or travel, we can help
You can book online, and you can pay in advance
Book your professional taxi service in Chorleywood
When you want to get from A to B with a minimum of fuss and effort, you need to rely on a taxi company you can trust. A1 Taxis has been in business for more than 25 years. We operate 24 hours a day, seven days a week. We have a wide range of vehicles in our taxi fleet, and we have the space and safety features you need to travel in complete confidence.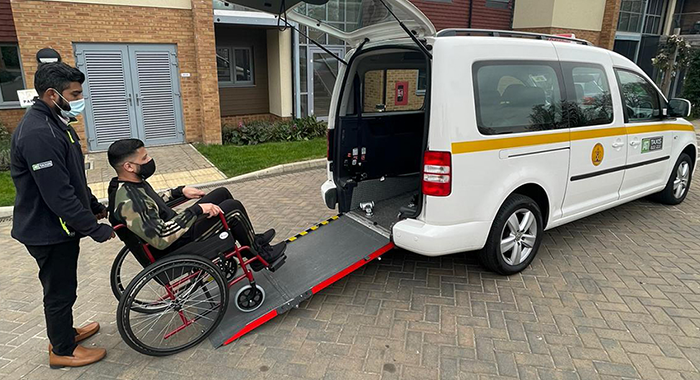 Professional Taxi in
Chorleywood
We know people are looking for a local taxi service they can rely on, and we have been around for over 25 years. A1 Taxis operates around the clock, and we care about the local community. If you are in a wheelchair or you need specialist support, rely on us to make sure you travel safely and comfortably.
Select an airport for pick up or drop off
Compare prices, choose your transport and book
Review your ride and Go!