Little Chalfont Wheelchair
Taxis
Being stuck at home when you should be out is frustrating, and we know many wheelchair users face this situation too often. We are determined to ensure you are well looked after, and with the best standard of Little Chalfont wheelchair taxi service, you can travel in comfort and confidence.
You can travel to the heart of London in no time from Little Chalfont, but there is a lot to like about life in the local area too. Many people appreciate Little Chalfont being a quiet destination but whether you are meeting with friends or taking care of the daily activities we all face, we are on your side to make sure you travel in comfort.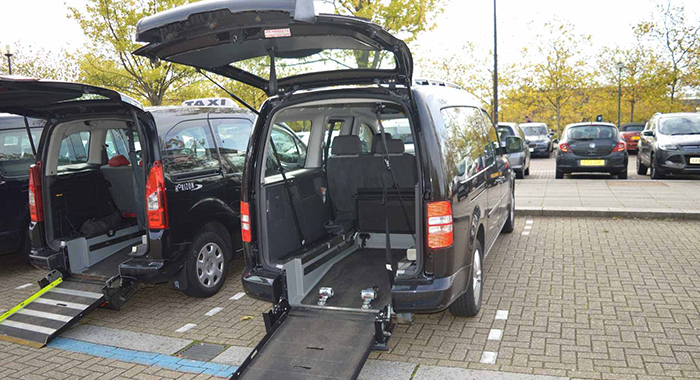 Make the most of a specialist wheelchair taxi transfer service in Little Chalfont
We know wheelchair users and passengers with special requirements are keen to find a taxi firm they can trust. We have a team of skilled and experienced drivers who will make sure you are secure before setting off. Our vehicles have handgrips, we secure wheelchairs before driving, and we have state-of-the-art ramps to help you enter and exit the taxi safely.
If you need our assistance to attend a medical appointment, please get in touch. We have a good track record in this line of work, and we offer specialist NHS transfer services. We provide a discrete service, and we can wait for you if your appointment overruns.
We will also ensure you arrive on time and in good style for any local event you attend. Be it a party, a social gathering or even work, with the best standard of Little Chalfont wheelchair taxi service, you don't have to miss a moment of fun or excitement.
Some of the reasons to call on A1 Taxis in Little Chalfont include:
All drivers are CRB checked
All vehicles equipped with Sat Nav
All vehicles licensed by St Albans District Council & PCO0 (Public Carriage Office)
Our drivers are fully trained to offer the highest standard of service
Our services are available 24 hours a day, every day of the year
We have invested in the best standard of safety equipment
We provide additional services for wheelchair using clients
You can book in advance online, and you can pay at this time too
Time for a professional taxi service in Little Chalfont
We have been operating for more than 25 years, and we know this provides our passengers with confidence in our service. A1 Taxis are available at all hours of the day or night, and we have invested heavily in upgrading our vehicles to best suit your needs. We have plenty of space and safety features, so you can travel in comfort and confidence.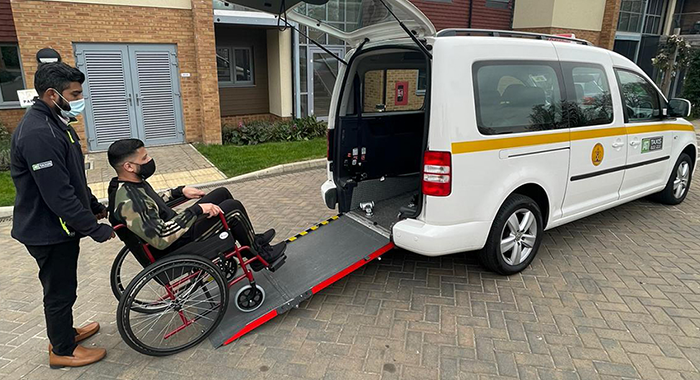 Professional Taxi in
Little Chalfont
We know people are looking for a local taxi service they can rely on, and we have been around for over 25 years. A1 Taxis operates around the clock, and we care about the local community. If you are in a wheelchair or you need specialist support, rely on us to make sure you travel safely and comfortably.
Select an airport for pick up or drop off
Compare prices, choose your transport and book
Review your ride and Go!