Rickmansworth Wheelchair
Taxis
Don't feel as though you have to miss out on the best events or days out because you cannot arrange suitable transport. At A1 Taxis, we are pleased to offer the leading standard in Rickmansworth wheelchair taxi service, so please rely on us to ensure you get around safely.
With the Metropolitan Line serving Rickmansworth, you have a chance to reach central London in no time, but there are many other places to see and explore from the local area. If you are looking for dependable transport that gets you where you need to be, booking the best Rickmansworth wheelchair taxi service makes perfect sense.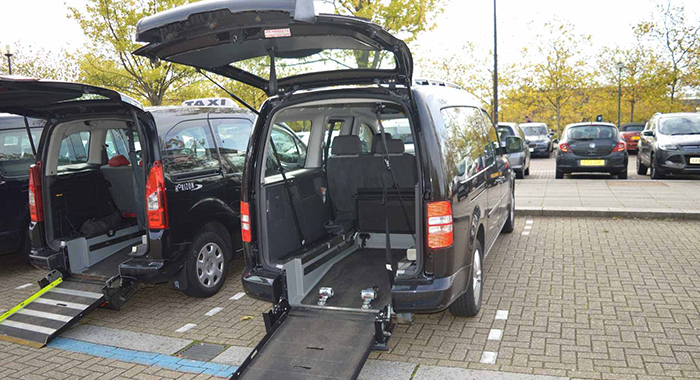 Trust The Leading Specialist Wheelchair Taxi Transfer Service
We know some taxi companies struggle to cater for their passengers, especially people with additional requirements. We have modified vehicles which deliver a safe and secure journey for wheelchair using passengers, and people requiring additional support.
We know many of our passengers require support with respect to medical services, and we offer specialist NHS transfer services. We can also collect you after your appointment, and if it overruns, we will wait for you.
We also offer services at any time of day or night. If you are heading out for breakfast, brunch, lunch, afternoon tea, dinner or a few drinks, we are the Rickmansworth taxi specialists you can trust. If you are in a wheelchair, take the stress out of travelling by planning your trip with us.
Some of the reasons to call on A1 Taxis in Rickmansworth include:
All drivers are CRB checked
All our drivers are fully trained to offer the highest standard of customer service
All vehicles equipped with Sat Nav
All vehicles licensed by St Albans District Council & PCO0 (Public Carriage Office)
We provide additional services for wheelchair using clients
You can book or travel any time of day or night
You can book your trip online, and online customers receive priority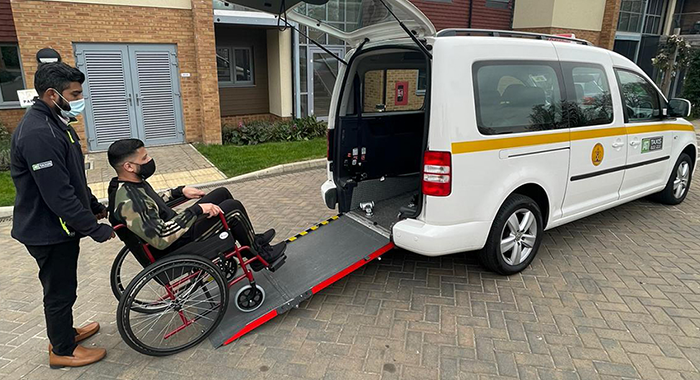 Professional Taxi in
Rickmansworth
We know people are looking for a local taxi service they can rely on, and we have been around for over 25 years. A1 Taxis operates around the clock, and we care about the local community. If you are in a wheelchair or you need specialist support, rely on us to make sure you travel safely and comfortably.
Select an airport for pick up or drop off
Compare prices, choose your transport and book
Review your ride and Go!