Welwyn Garden City Wheelchair
Taxis
Anyone who has been stuck at home when they should have been attending an event or an appointment knows the problems associated with arranging a taxi. For many people, this isn't a problem, but if you're in a wheelchair, you know your options are limited. This is why you need additional help, and we are pleased to offer the Welwyn Garden City wheelchair taxi service.
Welwyn Garden City remains an idyllic place to live, perhaps not the perfect town it was envisioned to be, but it's still great. There is a lot to enjoy about life here, and at A1 Taxis, we are on hand to ensure you make the most of these brilliant opportunities. Whatever the reason you are on the road, rely on our wheelchair taxi service.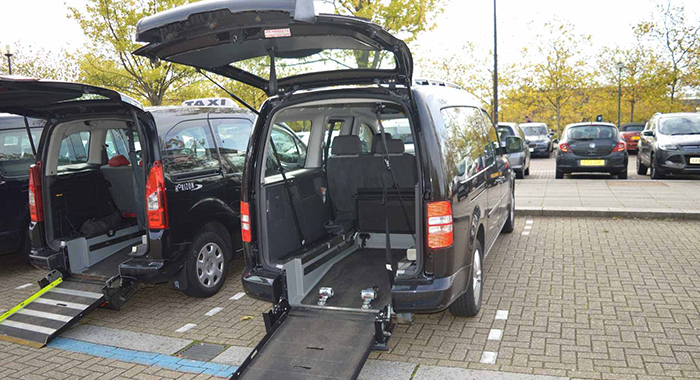 Make the most of specialist wheelchair taxi transfer service in Welwyn Garden City
We know people in a wheelchair or who need additional assistance when travelling are reliant on trustworthy taxi firms. We know our Welwyn Garden City wheelchair taxi service makes a massive difference for some people, and we look forward to you travelling with us.
If you are travelling to a medical appointment, we will ensure you arrive on time. We offer specialist NHS transfer services, so you don't have to worry about arriving on time for an important meeting or consultation.
We also offer tailored taxi services when you need them most. Whether you are attending a party, going to work or meeting with friends, our specialist taxi service ensures you can be present for the big moments in Welwyn Garden City.
Some of the reasons to call on A1 Taxis in Welwyn Garden City include:
We provide a 24 hours a day service
You can book online, and this provides you with priority
You can pay in advance of your trip
All drivers are CRB checked
All vehicles licensed by St Albans District Council & PCO0 (Public Carriage Office)
All vehicles equipped with Sat Nav
We provide additional services for wheelchair using clients
All our drivers are fully trained to offer the highest standard of service
Opt for a professional taxi service in Welwyn Garden City
We are thrilled to say A1 Taxis has been serving communities for more than 25 years. We run 24 hours a day, so whenever you are looking to travel, we will be here for you. We have invested heavily in vehicles, and if you are looking for more space when you travel, including secure wheelchair access, we can help.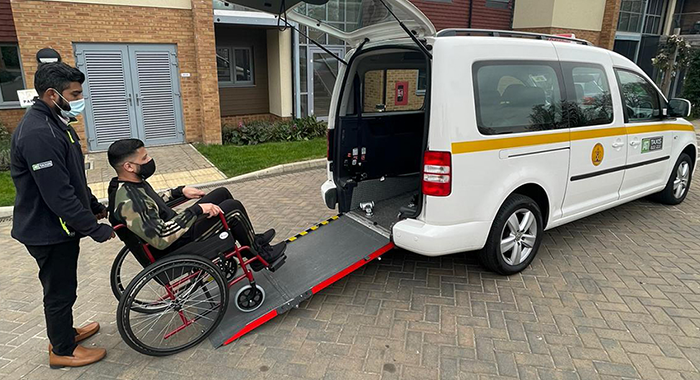 Professional Taxi in
Welwyn Garden City
We know people are looking for a local taxi service they can rely on, and we have been around for over 25 years. A1 Taxis operates around the clock, and we care about the local community. If you are in a wheelchair or you need specialist support, rely on us to make sure you travel safely and comfortably.
Select an airport for pick up or drop off
Compare prices, choose your transport and book
Review your ride and Go!