Wheathampstead Wheelchair
Taxis
If you have experienced the pain and anguish of missing an event or an appointment because a taxi company let you down, you have our sympathies. Some taxi firms cannot be relied upon, but at A1 Taxis, we aim to provide the best standard of Wheathampstead wheelchair taxi service.
Wheathampstead might just be a small village, but sometimes, this means residents need a dependable taxi service even more. Local public transport options aren't the greatest, so if you're looking for assurances about getting to where you need to be on time, we can help. Whether you are travelling locally, to St Albans or beyond, we are here for you.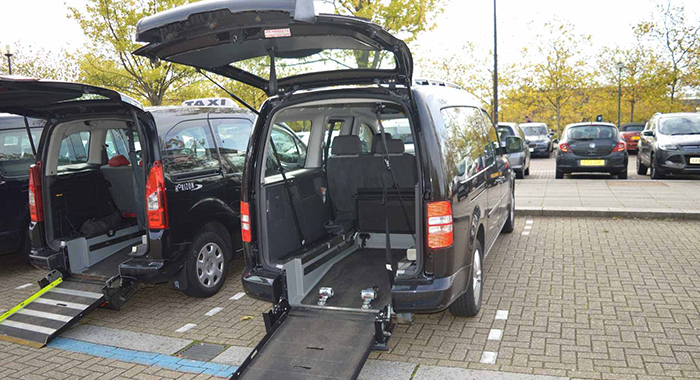 Book specialist wheelchair taxi transfer service in Wheathampstead
Not every taxi company is in a position to cater for passengers using a wheelchair. This is why you should call on a specialist firm, and we offer a leading standard of Wheathampstead wheelchair taxi service.
If you are attending a hospital or medical appointment, let us take the strain of getting you there on time. We will make sure you get the support you require.
We're also available to ensure you have a brilliant time on a day or evening out. If you are meeting friends or family members locally for drinks, or you are heading to a special occasion, we'll ensure you arrive on time, and we can take you home too.
Some of the reasons to call on A1 Taxis in Wheathampstead include:
We provide additional services for wheelchair using clients
We operate around the clock
You can book online at any time, and this gives you priority
Our drivers are fully trained to offer the highest standard of service
All vehicles licensed by St Albans District Council & PCO0 (Public Carriage Office)
All vehicles equipped with Sat Nav
All drivers are CRB checked
Find the most professional taxi service in Wheathampstead
We are very proud to say A1 Taxis has been operating for more than 25 years. We have helped many residents travel comfortably and safely in this time. We also operate 24 hours a day, 7 days a week. When you need to get on the road with a minimum of fuss, we can help. We have invested heavily in a big range of vehicles, and if you require more space, or wheelchair access, we are here for you.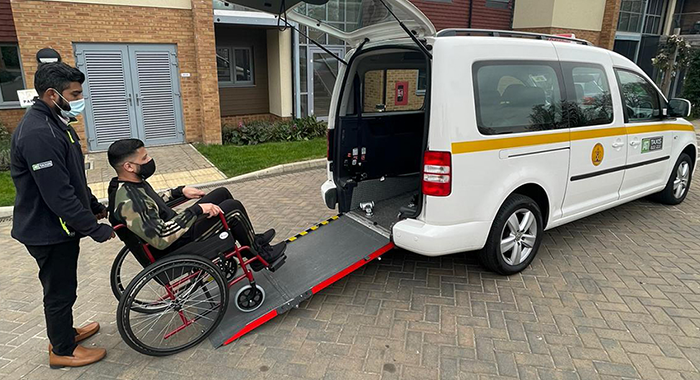 Professional Taxi in
Ware
We know people are looking for a local taxi service they can rely on, and we have been around for over 25 years. A1 Taxis operates around the clock, and we care about the local community. If you are in a wheelchair or you need specialist support, rely on us to make sure you travel safely and comfortably.
Select an airport for pick up or drop off
Compare prices, choose your transport and book
Review your ride and Go!